A peculiar family of trusted professionals in every corner of the world.
We get our dopamine from original ideas, and our serotonin from collaborating on meaningful projects.
We started this family in order to bring together and collaborate with like-minded professionals and come up with delicious ideas for exciting new projects.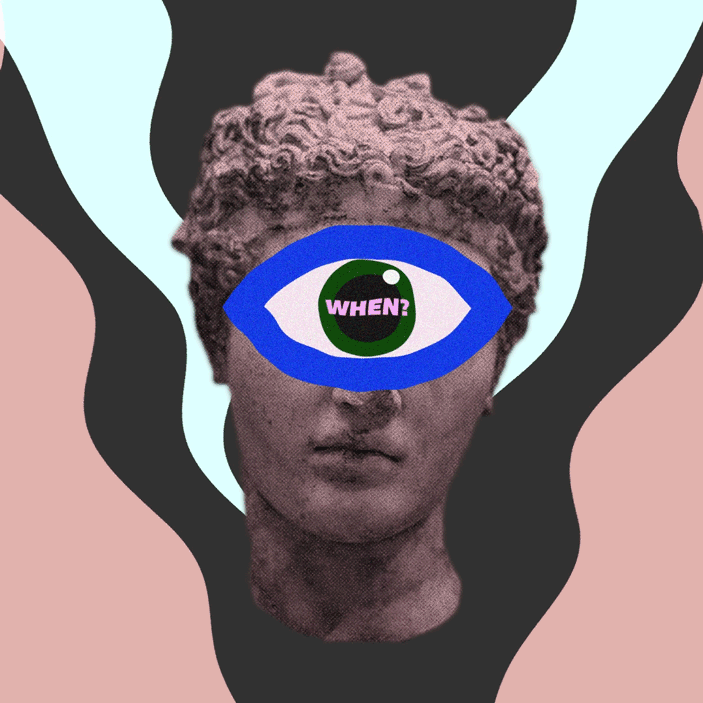 Meet the proud parents, our biggest fans.
Business Director & Communication Strategist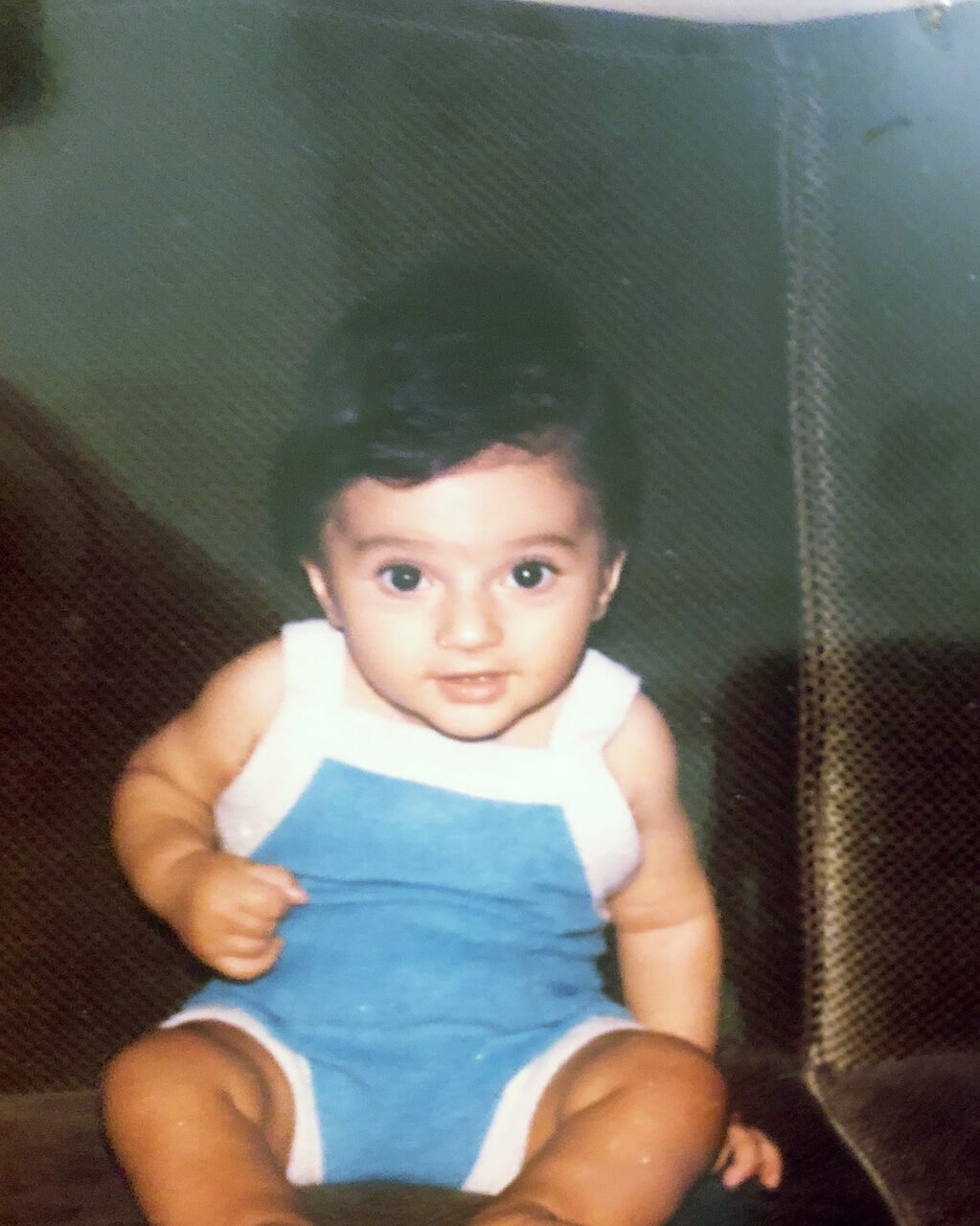 Okay When was founded during one of the world's most uncertain periods for the best possible reason. 
We grew strong roots in the competitive world of advertising and flourished from the fast knowledge coming from global campaigns for EU and international institutions.
We finally decided to bring together the best of two worlds. We combine a hunger for excellence, a flair for creativity and the drive to make the world a better place. So here we are!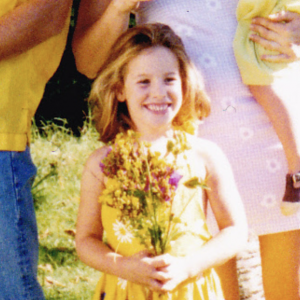 Lola
Art Director & Illustrator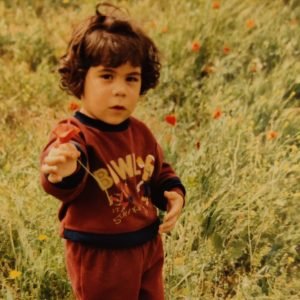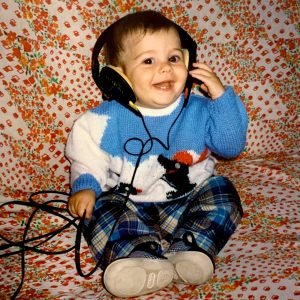 Leonardo
Project Manager & Graphic Designer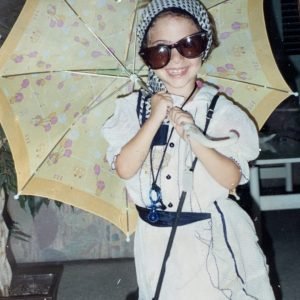 Katerina
Art Director & Character Designer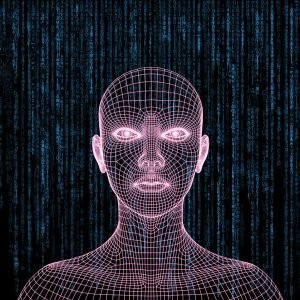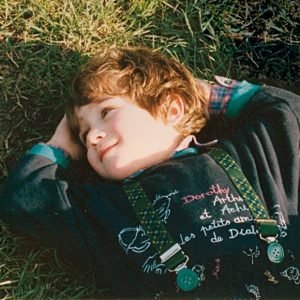 Miguel
Creative Director & Motion Designer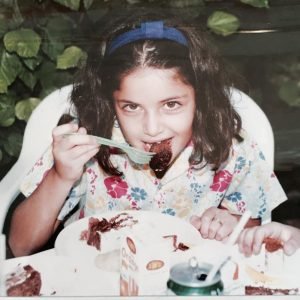 Christina
Creative Director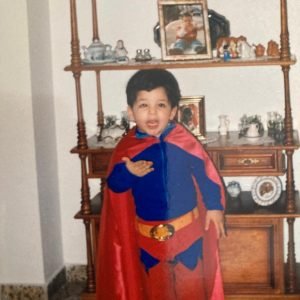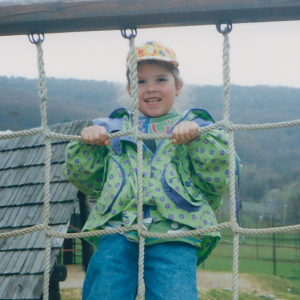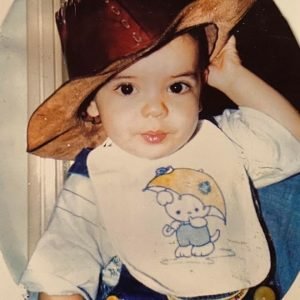 André
Animator & Motion Designer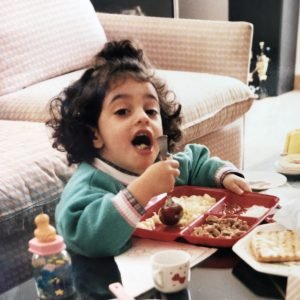 Anna
Graphic Designer & Illustrator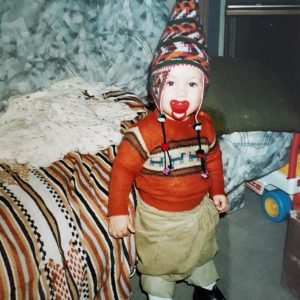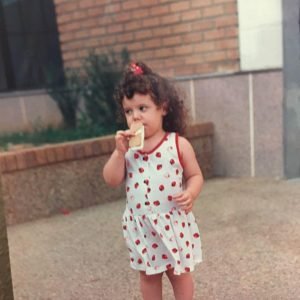 Rafi
Paid Media Specialist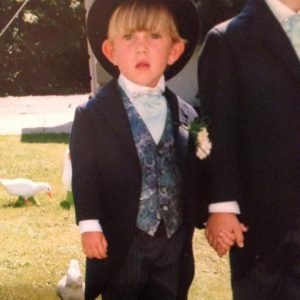 Tommy
Copywriter & SEO Specialist
Mehdi
Front-end Developer & Designer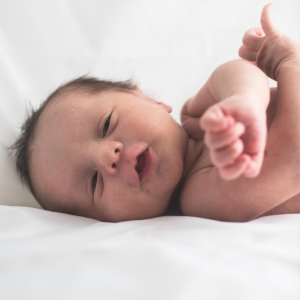 Sergio
Graphic & Motion Designer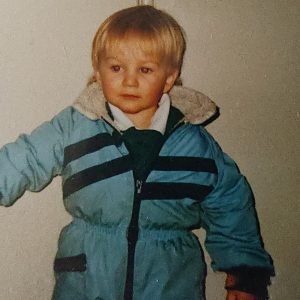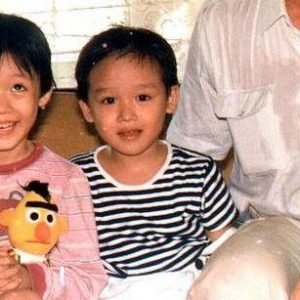 Yonito
3D Designer & Animator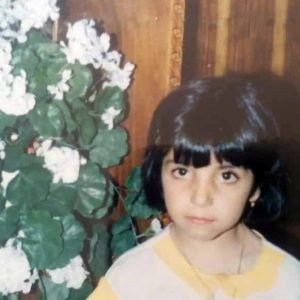 We are always looking for new talent to adopt.
Pocket money can also come in cryptos.
Our team of advertising experts will hold your hand every step of the way – from the Birth of the Idea to the Performance Evaluation.